Everything for Fun
in The Sun
Swim. Party. Sunbathe. Dine. Explore. Everything you need to enjoy the adventure and fun of South Padre Island is right here at Mirage Beachwear. Stop by to make your island stay a little more stylish and a little more fun!
Footwear
Clothing
Accessories
Souvenirs
Water fun
Golf cart and slingshot rentals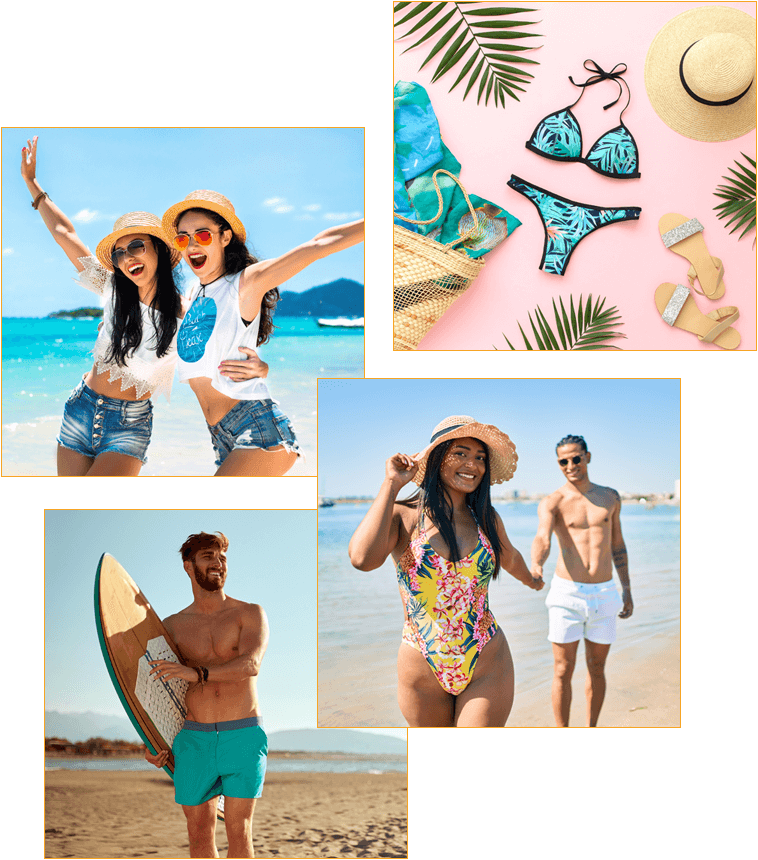 Find us on a Map
With 4 locations throughout South Padre Island, we are easy to find, no matter where you are on the island.
Gallery
We carry everything you need for head to toe island fun. Check out our selection to learn more!